NKBA Executive Board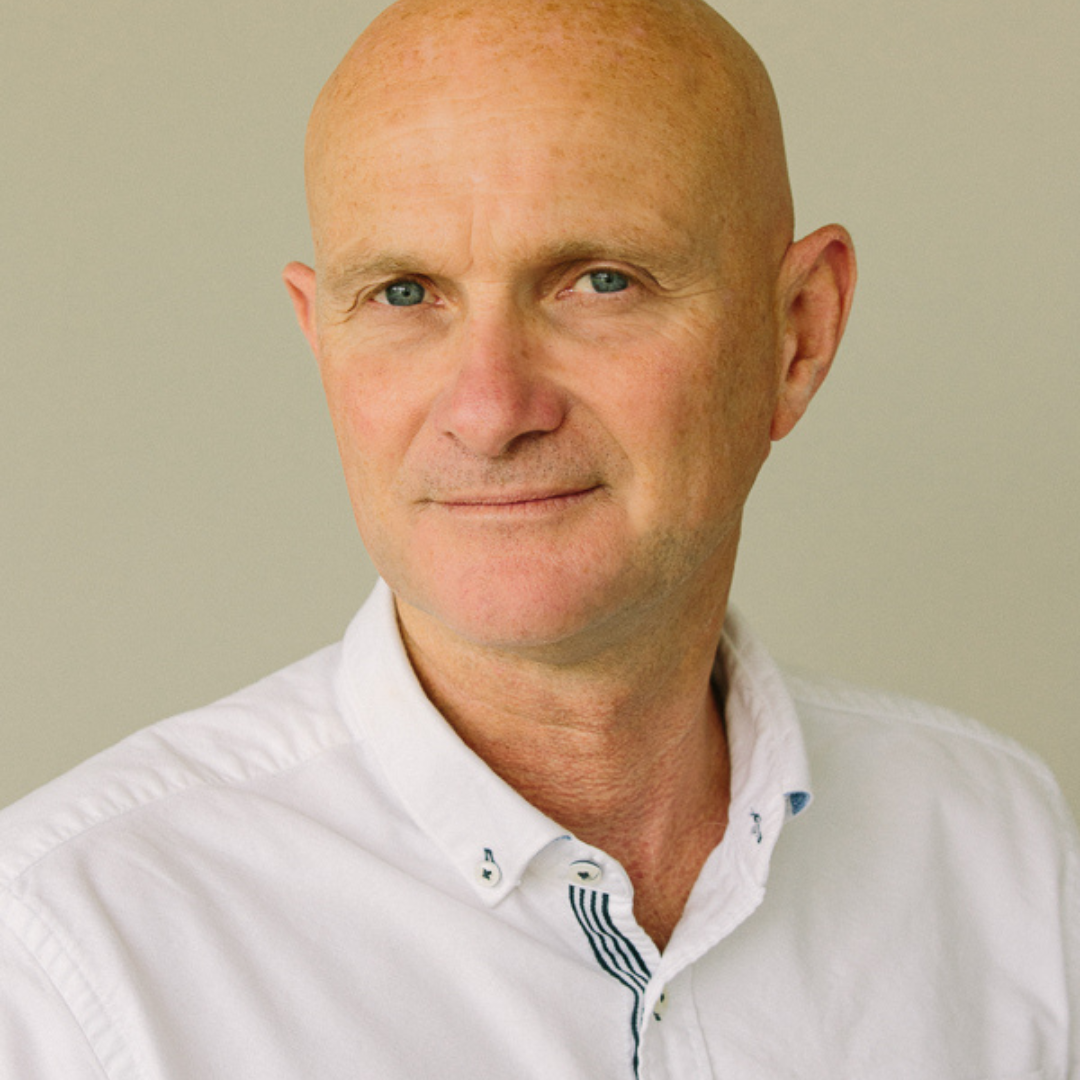 Lucky enough to live on a life style block in Te Miro which is in the hills above Cambridge. The lifestyle block has donkeys, sheep, chickens and elephant garlic.
Mark has a design company based in Cambridge called Designmarked Kitchens Ltd. This is a design only company and services a large area through out the North Island.
Through his role as the National Kitchen Design tutor he also enjoys working and designing in our larger cities. Mark has been involved in promoting and educating kitchen design for over two decades.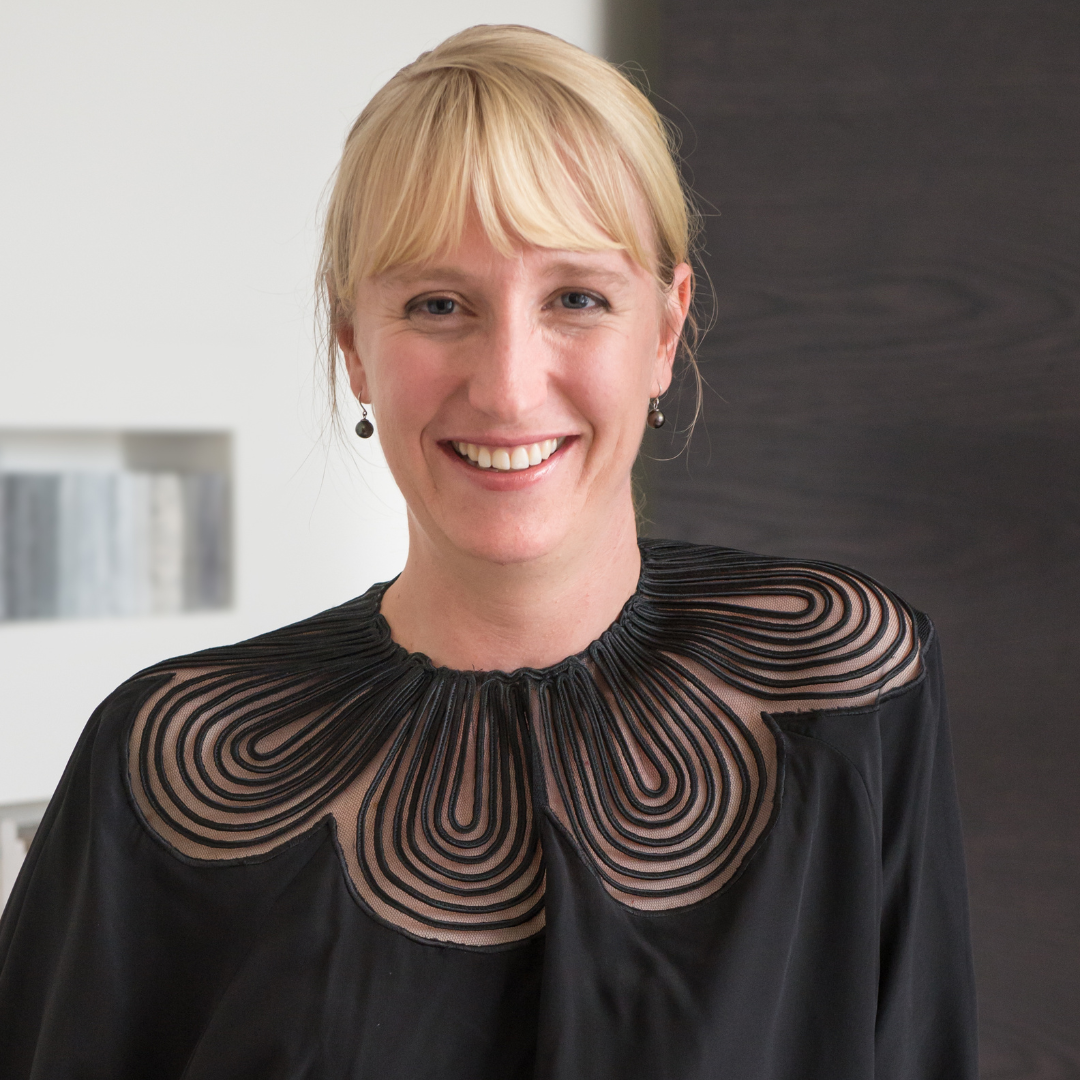 Davinia Sutton
Vice President
With the backbone of a Diploma in Interior Design and Bachelor of Arts in Spatial Design, Davinia has now been in the industry for eighteen years – in business since the age of twenty-three and operating 'Detail by Davinia Sutton' for the past ten years. Her design practice – based in Merivale, Christchurch – is a high-end bespoke interior architecture business with projects across New Zealand and Australia, specialising in the 'hard spaces of the home': kitchens, bathrooms, laundries, dressing rooms, media rooms and study areas to name a few.
Now an opportunity has arisen where she can give back to an industry that has grown her business and provided a launching pad for her successes. She has a passion for everything design and a sincere desire for the national body of the NKBA to be extended further – building on the foundations that have been created and grown to a level that it is truly respected amongst the industry and consumers alike.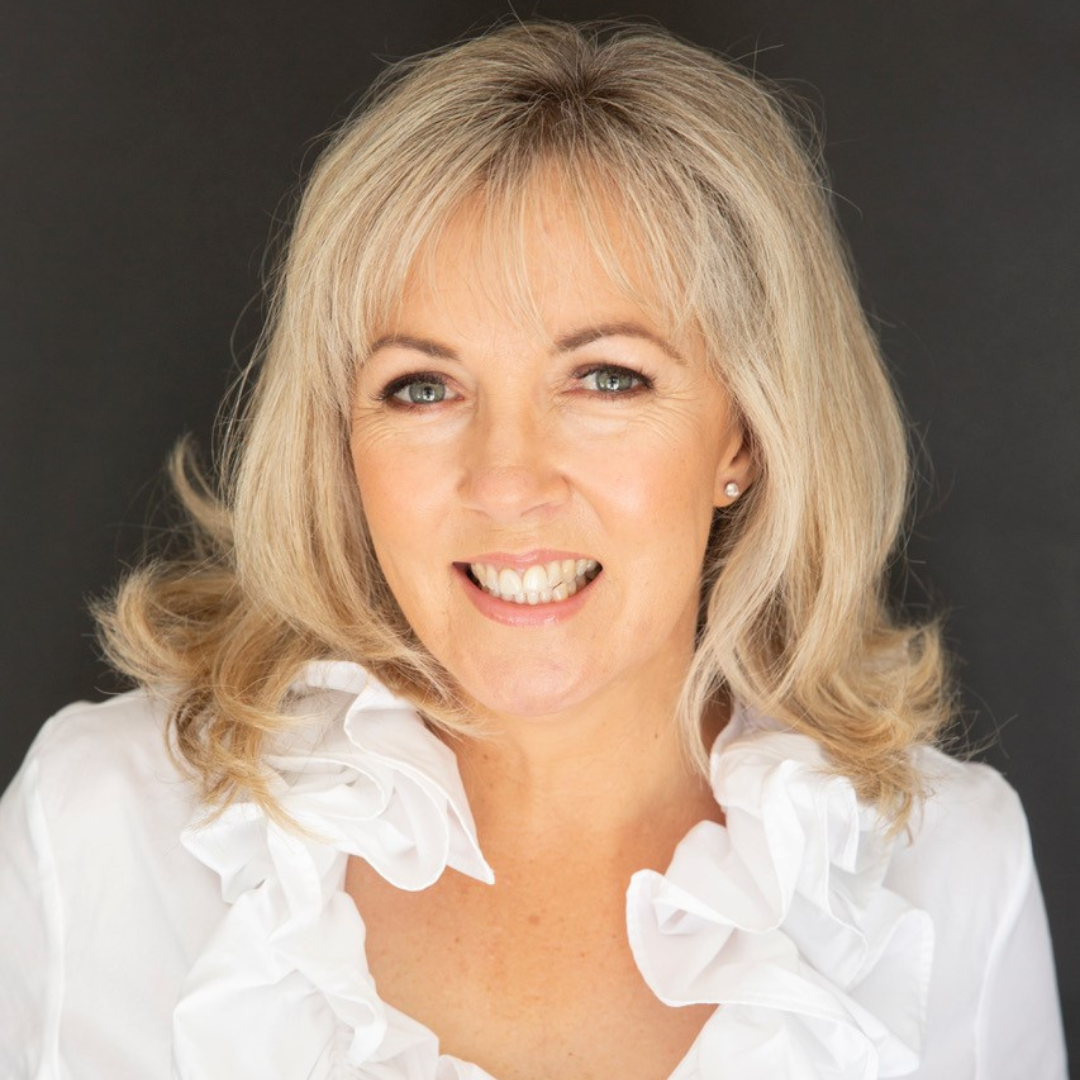 Nicola Manning
Designers of NKBA Representative
Nicola Manning established Nicola Manning Design in September 2002. NMD specialises in residential interior design, particularly large-scale renovation and new house builds, offering a full interior design service including kitchen and bathroom design.
A multi award-winning designer, Nicola has received many accolades over the years from the NKBA Excellence in Design Awards and other national awards programmes.
Having completed an Associate Diploma of Interior Design and Decoration from Rhodec International, a Bachelor of Commerce and Administration and a specialist NKBA Kitchen Course, Nicola Manning has a wealth of experience and industry knowledge.
Nicola is a Professional Member of the Designers Institute of New Zealand (PDINZ), a Member and Board Member of the NKBA and the Designers of NKBA Chairperson.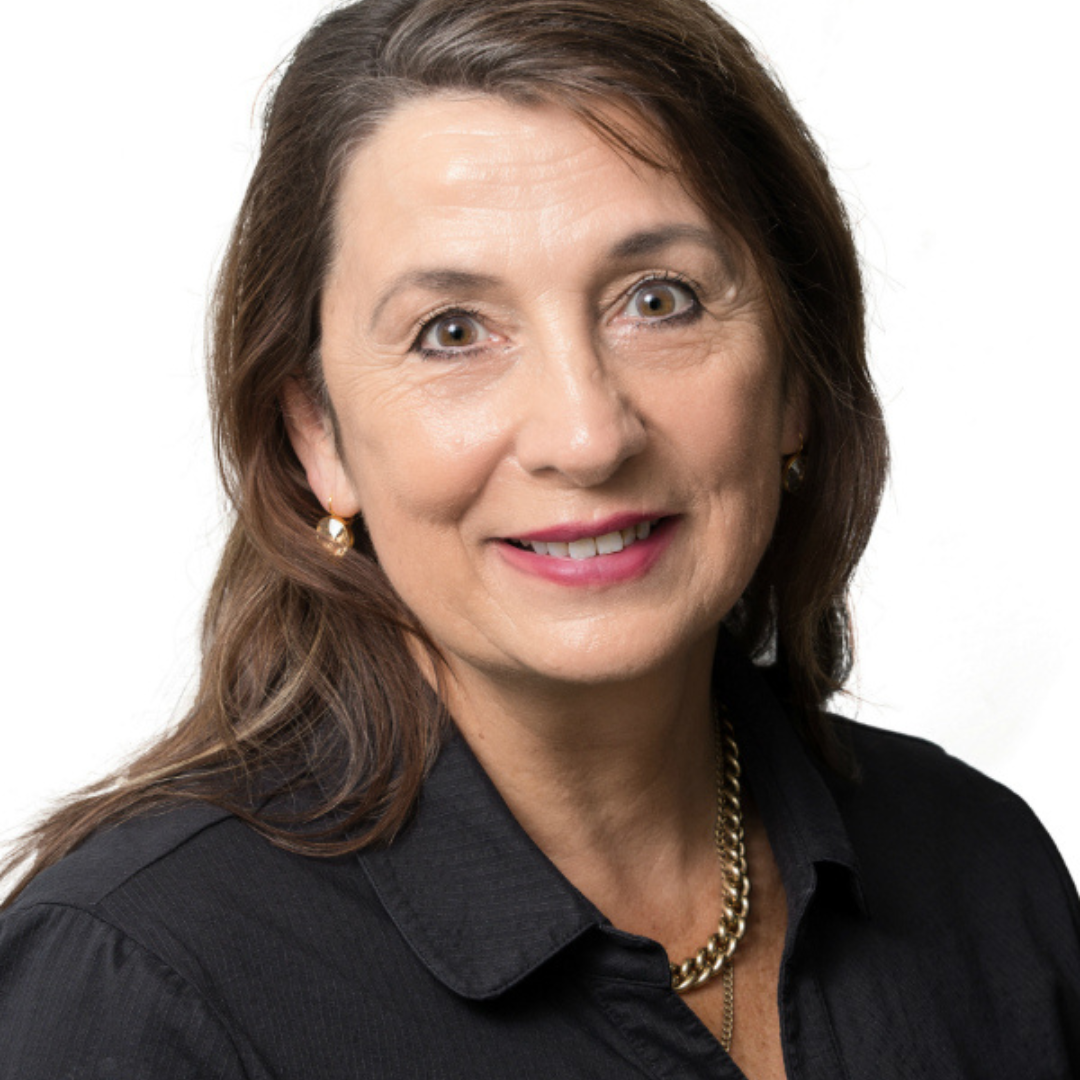 Milvia Hannah
Education Representative
Education Representative
Milvia lives in the sunny and exciting Capital City of Wellington, and has been in the Kitchen and Bathroom Design industry for 34 years, being an active Member of the NKBA.
During this time, Milvia has gained the following Qualifications and NKBA Awards:
Certified Master Kitchen Designer NZ
Certified Master Bathroom Designer NZ
Diploma in Kitchen Design
Kitchen Designer of the Year
Bathroom Designer of the Year
Wellington Regional Winner and numerous other awards
Being an active Member of the NKBA, her roles have included:
- Wellington Chapter Chairperson - Executive Board Member - Vice President - President
- Past President - CDS Board Member
Currently the Tutor for Level 5 Diploma in Kitchen Design for the BCITO/NKBA Education
Milvia's main passion is design, and she appreciates and enjoys working in an industry that allows expression of style, skill and talent, in an ever-changing landscape.
Coupled with experience and knowledge Milvia focuses on transcending and enhancing client's living spaces, to create a balanced environment.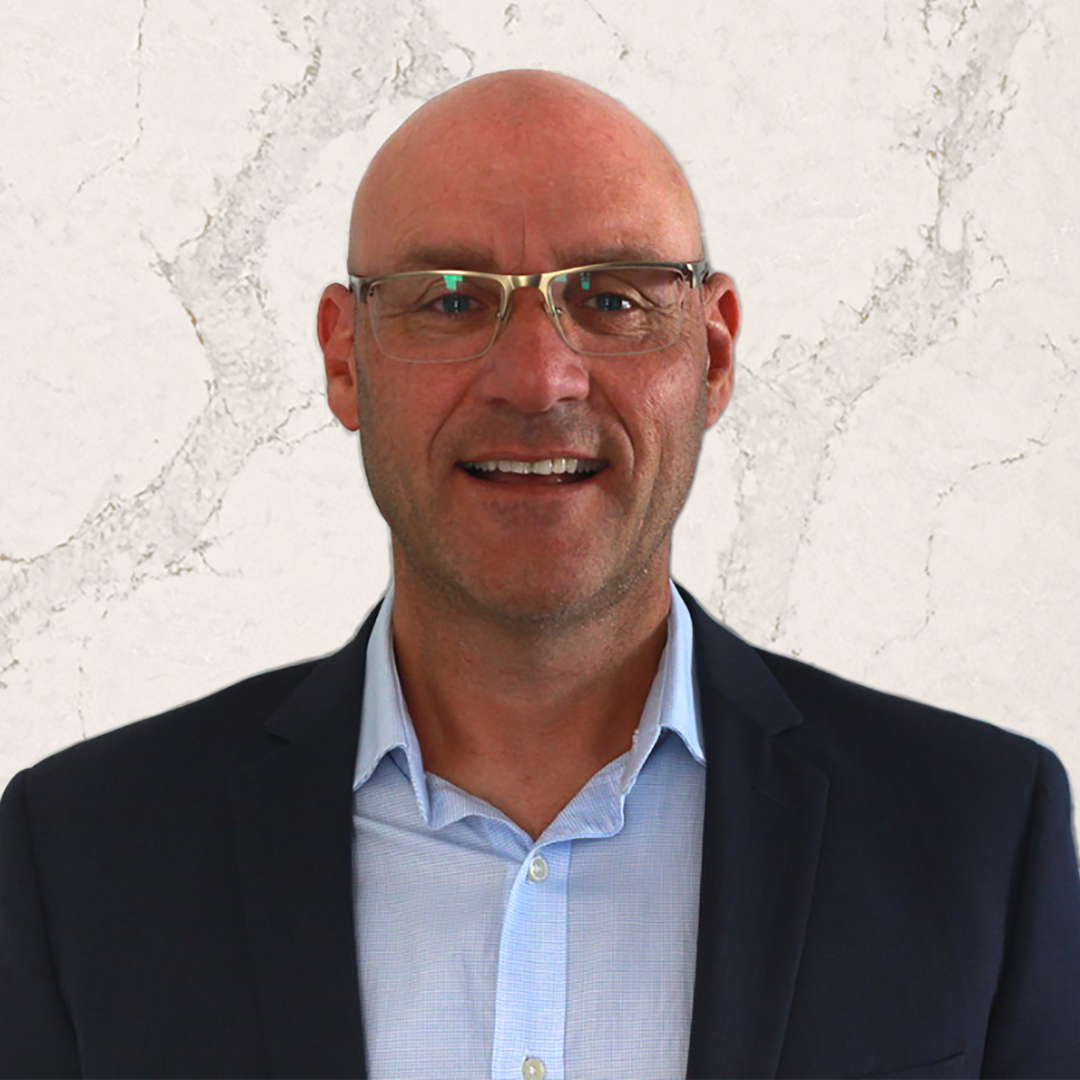 Mike Arthur
Manufacturing/Supplier Representative
Manufacturing/Supplier Representative
Mike has worked across several industries (manufacturing, industrial, energy and retail) in sales management and commercial roles. He has enjoyed working in the building industry over the last eight years and joined Laminex as General Manager in 2019. Mike is keen to ensure we act in the best interests of our people and our communities which is why he is a founding member of the New Zealand Engineered Stone Advisory Group; a group committed to ensuring engineered stone is safely managed and processed by local fabricators. Mike has a strong interest in design and the integration of form and function in great design, particularly in kitchens, bathrooms, furniture and architecture.
Mike joined the board as the Manufacturer/Supplier Representative to continue the great work of the national body of the NKBA in supporting and promoting our local industry. Mike believes it's important to develop our industry skill base and promote and certify talented designers. He is committed to continuing to enhance the reputation of the NKBA, to ensure we remain an organisation respected by our designers, manufacturers and consumers.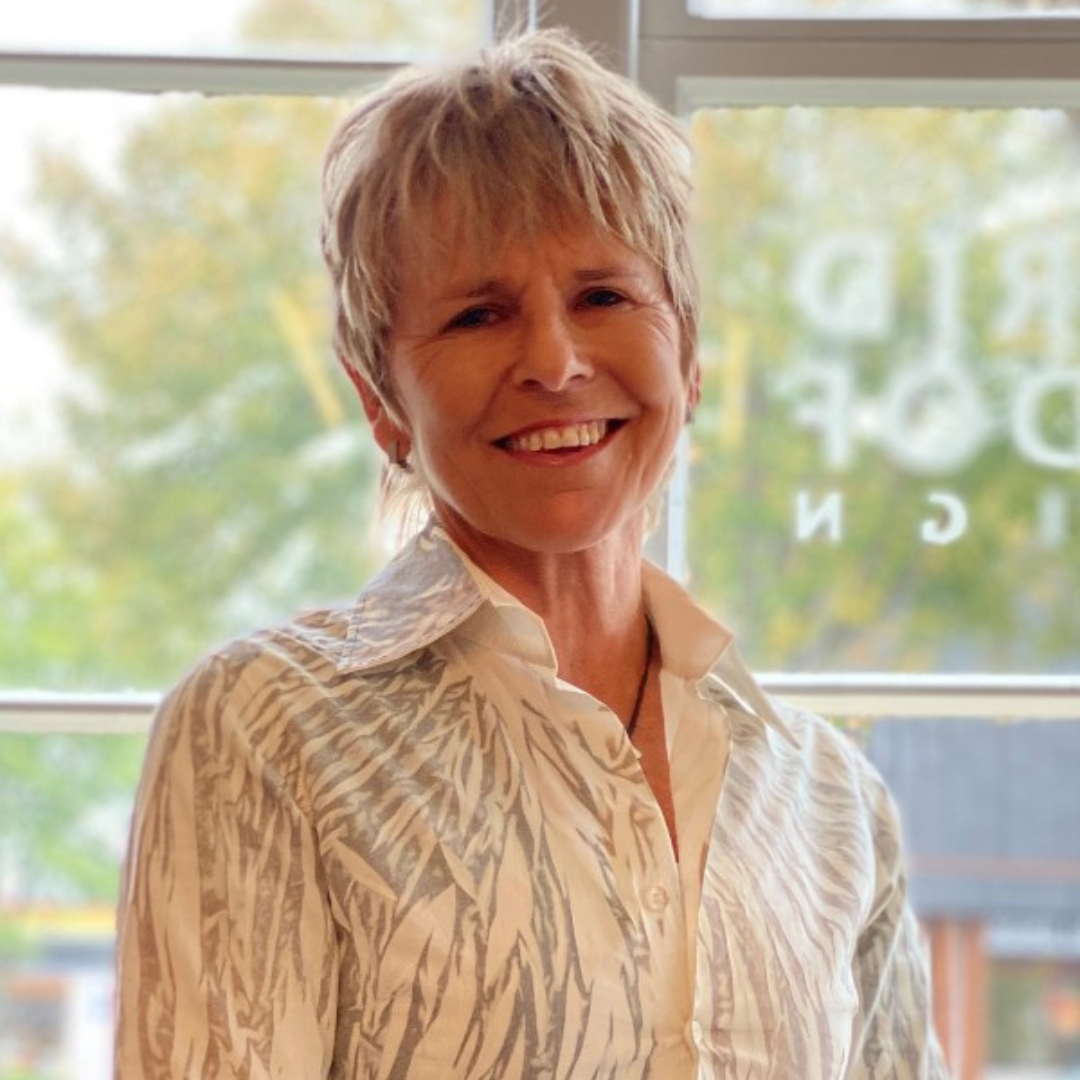 Ingrid Geldof
South Island Regional Representative
Ingrid trained as an interior designer, working for various kitchen and bathroom design companies before becoming self-employed in 1992. Since then, she has employed and trained many talented students who have also gone on to be very successful designers.
Ingrid has worked together with Rachel Barnes, her co-designer, for 21 years, together they have been a very successful formula.
In 31 years, Ingrid's business of creating interior spaces and joinery design has accumulated over 55 design and business awards.
She has been an active member of the NKBA, being the Canterbury Chapter Chair for many years and then on the Executive Board including holding the post of President. Ingrid is also a 'Fellow' of the NKBA and an NKBA Diploma of Kitchen Design tutor.
She is passionate about furthering the benefits and services the NKBA provides to the members.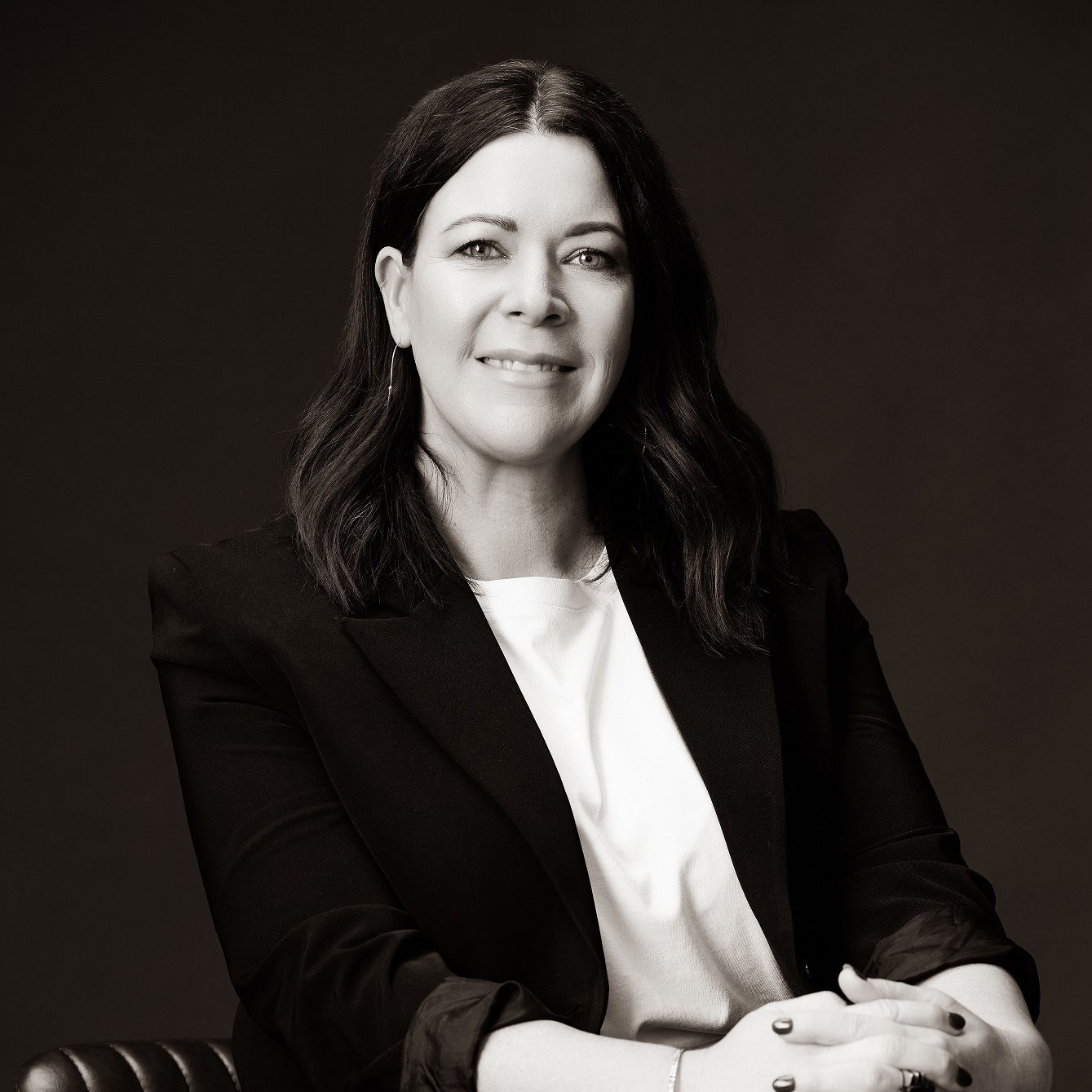 Belle Bourne
South of Auckland to Wellington Regional Representative
South of Auckland to Wellington Regional Representative
Belle has been in the industry for 16years, starting out as a Kitchen Designer after completing a Diploma in Interior Design. She spent 12 years as a designer and detailer, before deciding to tackle another aspect of the industry, going from Designer to Supplier. It has now been just over 4 years with Hafele NZ, and this year has moved into a new role as National Design and Specification Manager. Her background as a Kitchen Designer gives her a well-informed approach to supporting and working alongside designers and architects throughout the country. She spent 3 years as Chapter Chair for the Wellington Chapter, and still offers her support to the chapter where she can. She is incredibly passionate about the industry and is in the first year of the Diploma of Kitchen Design.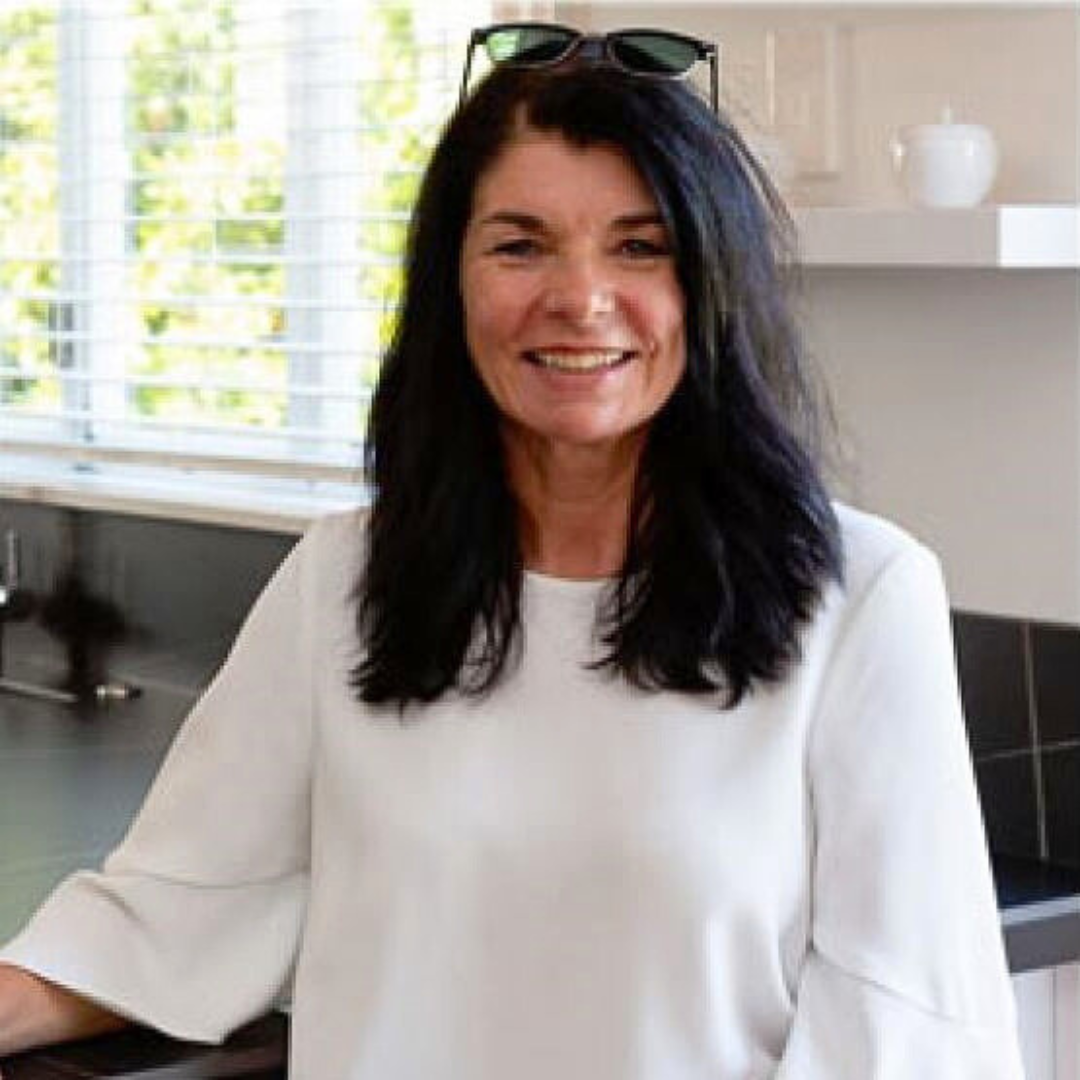 Marianne Gailer
Auckland & Northland Regional Representative
Auckland & Northland Regional Representative
Hi there, my name is Marianne Gailer and I'm an Elite member of the Designers of the National Kitchen & Bathroom Association NZ, as well as a CKD and CBD Australia. I have been in the kitchen and bathroom industry for over 20 years as an independent designer with my company Design by MG and am currently contracting to Kitchens by Design. I have won many awards in NZ and Australia and have been on the CDS board for several years in varied capacities. My current responsibility is organising events on the DNKB committee however I have a definite passion for education and sharing knowledge throughout the industry. I believe I can further develop the positive connection between suppliers, designers and the organisation to enhance the benefits of being associated with the NKBA and thereby fostering and encouraging public confidence in the association. When I'm not 100% consumed by my latest projects I love spending time with family, fishing, hiking, biking and most importantly…having a good laugh every day!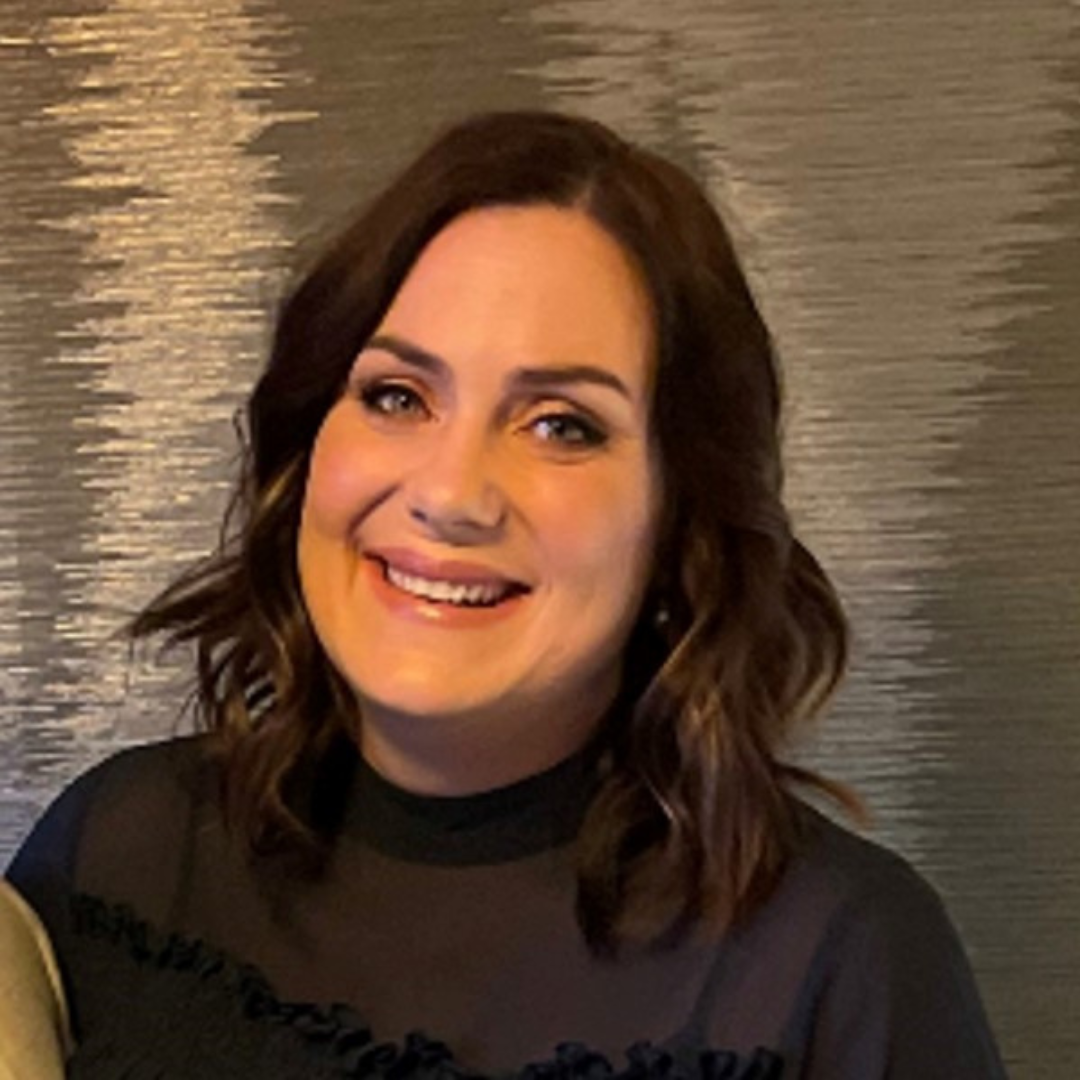 Rachael Kwok
Executive Officer
Rachael Kwok is responsible for marketing and events at NKBA NZ and works closely alongside Suzie Restieaux, NKBA's Executive Officer. Rachael joined NKBA in early 2018 and in this time has enhanced brand awareness of NKBA, increased membership and industry communications and delivered a more diverse marketing approach to NKBA and its members.
Honing her marketing and event skill set in her previous role at Christchurch City Council where she developed and managed promotional campaigns for the Christchurch Art Gallery and large scale events including the Rugby World Cup, NZ IceFest, World Buskers Festival and New Zealand Cup and Show Week, Rachael brings invaluable experience to NKBA and its Board.
With a love of design and a focus on the future of NKBA, Rachael is proud of how the marketing space has grown over the past few years and how changes have improved the membership offering and the benefit of NKBA to its members.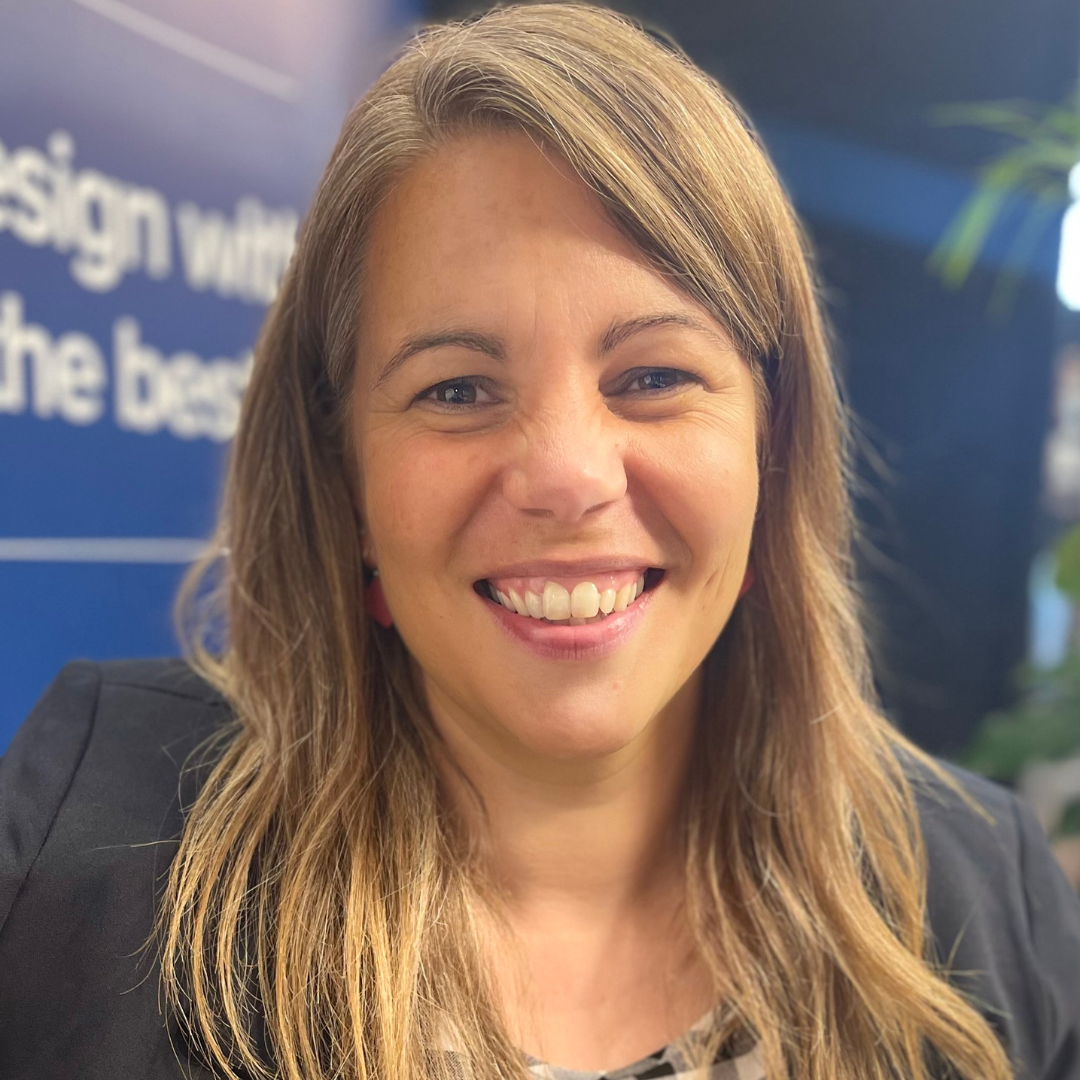 Caitlin Adams
Education Manager
Caitlin Adams joined the team in 2021 and is responsible for managing NKBA's design courses. Liaising with BCITO | Te Pūkenga, NKBA tutors, and NKBA students, she ensures the smooth running of the NZ Diploma in Kitchen Design block courses and NKBA workshops. Caitlin believes in the value of continued education and is keen to expand NKBA's course offerings into a comprehensive programme of professional development opportunities.
With a background of 15 years in the ESOL sector, Caitlin has extensive experience working with adult learners in a range of administration, customer service, and marketing/sales roles. Caitlin's master's degree in Information Studies has helped to cement her strong problem-solving, critical thinking, and communication skills.
Based in Christchurch, Caitlin enjoys working closely with Rachael, Jacob, and Sharee in the NKBA Head Office, increasing her knowledge of the New Zealand kitchen and bathroom industry, and ensuring that NKBA offers a first-rate education programme.