WORKSHOP 1
Bridging the Gap: What you need to know about current design theory
Calling all our original CKDNZ Designers, qualified interior designers, and architects! This is your opportunity to find out what's taught differently between your qualification and the New Zealand Diploma in Design. Learn about the science behind the NKBA Spatial Design Guidelines and Drawing Standards and how to apply these invaluable resources to your work. Mark will also lead a discussion on controversial design practices such as varying bench heights, oven heights, and a submission to have the Building Code changed - have your say and help to shape the future of NKBA Education.
Presented by Mark Bruce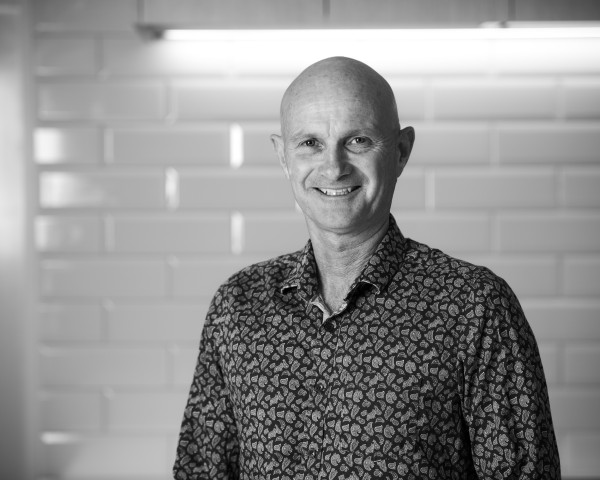 WORKSHOP 2
Insurance
In light of recent extreme weather events, we recognize the importance of providing designers, manufacturers, and joiners with relevant information on insurance. This timely workshop aims to equip participants with an understanding of the insurance coverage needed for their specific roles in the design industry.
During the workshop, participants will gain valuable insights into the insurance requirements for designers, manufacturers, and joiners. We will explore the various types of insurance that are essential for protecting their businesses and assets in the event of unforeseen circumstances, such as damage caused by extreme weather events.
Led by insurance industry experts, this workshop will offer practical knowledge and guidance, ensuring participants are well-informed about their insurance needs as professionals in the design industry.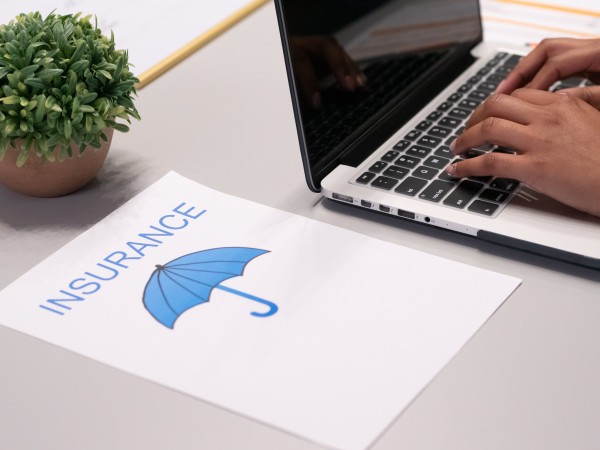 WORKSHOP 3
Safe Fabrication of Engineered Stone
Join us for an informative and practical workshop on the safe fabrication of engineered stone and the importance of working with an accredited fabricator.
Whether you are an industry professional, fabricator, or business owner, this workshop will equip you with the knowledge and skills necessary to ensure the safe fabrication of engineered stone. Join us to enhance your understanding of best practices, and contribute to a safer working environment in New Zealand's stone fabrication industry.
Presented by Steve Kirk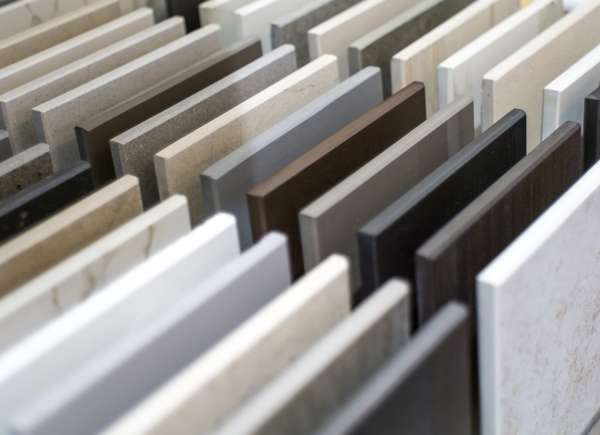 WORKSHOP 4
Updates to Flooring Regulations
In this workshop, we will explore the revised acceptable solution E3/AS1, which now prohibits the use of timber-based flooring in areas that contain sanitary fixtures or appliances, such as Kitchens, Bathrooms, and Laundries.