Jehan Casinader
Jehan Casinader is a journalist, keynote speaker and mental health advocate.
He was named "Broadcast Reporter of the Year" at the Voyager Media Awards in 2020, and "Reporter of the Year" at the New Zealand Television Awards in 2018.
In the aftermath of natural disasters, terror attacks, sporting triumphs and everything in between, Jehan has helped hundreds of Kiwis to share their vulnerable, deeply personal stories with the rest of the country.
He is the author of This Is Not How It Ends: How rewriting your story can save your life (HarperCollins).
Now, Jehan helps individuals and organisations to unleash the power of storytelling. He is a respected voice in the areas of wellbeing, leadership and diversity.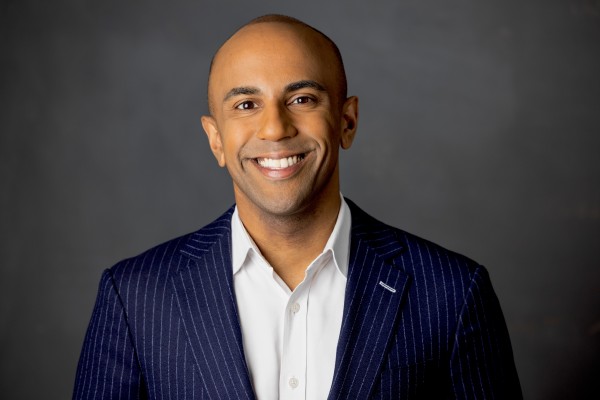 Nadine Higgins
Nadine spent the first 12 years of her career as a business journalist, hosting TVNZ's morning business news show and later 'Breakfast'.
There, she made it her mission to make finance issues accessible to everyone, with a knack of making complex topics easy to understand.
Now a financial adviser, Nadine's ambition remains empowering people with the knowledge and confidence to make informed financial decisions.
Her journalistic skills of rapidly absorbing information and distilling it down into what's most important translate well to financial advice.
Having long been a client of enable.me, she can personally attest to the power of working with a financial coach.
Nadine is also a daily financial commentator on Today FM and remains a freelance contributor to TV3's nightly 7pm show, The Project.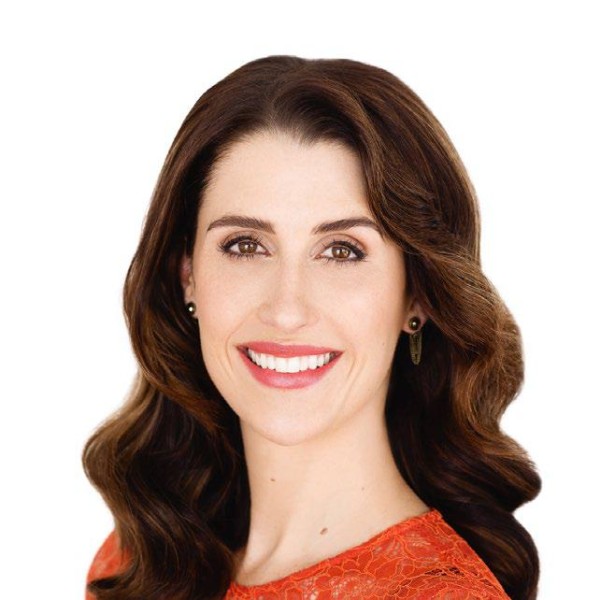 Gavin Hepper (CKD Au)
KBDi Certified Kitchen Designer, Gavin Hepper CKD Au, has almost three decades of trade and industry experience.
As the Creative Director of bespoke interior design studio, Concepts by Gavin Hepper, Gavin has received multiple notable awards including the 2022 HIA Australian Kitchen Designer of the Year and the 2021 TRENDS International Designer Kitchen of the Year Award.
Gavin is the Vice President for the KBDi and was an esteemed judge of their 2019 National Awards.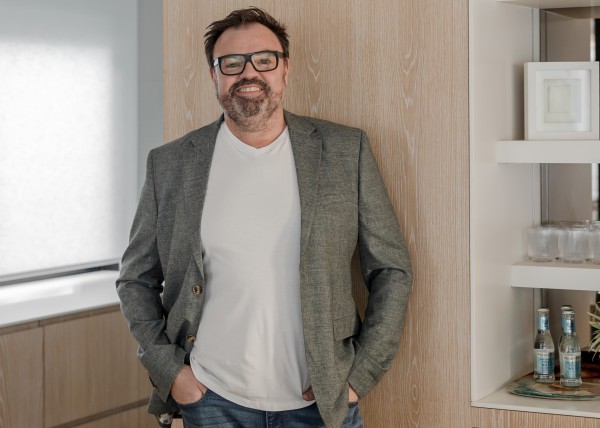 James Carnie (LLB, BCom, HonDINZ)
James Carnie is principal of Clendons, a commercial law practice with a specialist focus on intellectual property and technology. In addition to Clendons' specialist visual arts and intellectual property practice, Clendons has provided legal and strategic advice to designers and product suppliers on a variety of relevant legal issues including joint venture and commercial projects, contracts (including multi-site projects) and terms of trade, project disputes, product warranties, employment matters, and trade practices. For more information, see www.clendons.co.nz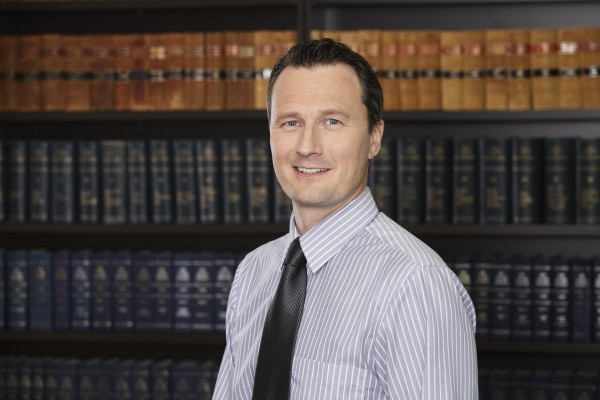 Francis McWhannell
Francis McWhannell (b. 1985, Aotearoa New Zealand) is a writer and curator based in Tāmaki Makaurau Auckland. He is curator of the Fletcher Trust Collection, a major private collection of Aotearoa art founded in 1962.