Hands On with Hafele

Light has an essential part to play in establishing comfort functions within interior spaces, and lighting in the kitchen is more considered now, that it ever has been. It consists now of multiple layers, which provide safe working zones, comfortable ambient areas, and decorative elements. Hafele has spent 100,000 hours developing LOOX5, paying tribute to the demands of the furniture industry. We will chat about all things lighting and get hands on with 'plug and play' to create some lighting systems of our own. We may throw in a little competition too. Lets get lit with LOOX and Hafele!
Hands on with Hettich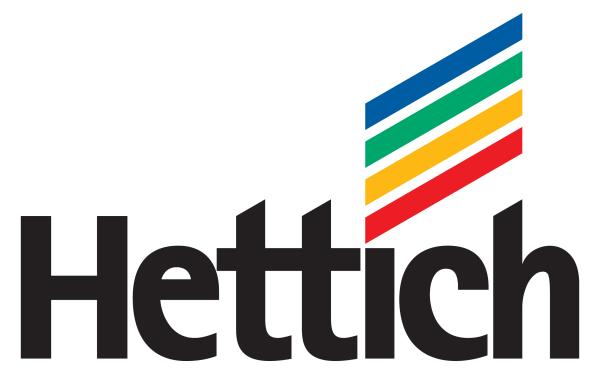 Design with freedom. Design with Cadro.
Think outside the interior design box with Hettich's aluminium framing system Cadro. This hands on session will see you build your very own pot planter stand to take home, utilising the unique connecting nodes and aluminium profiles to build a shape you never would have expected from an cabinetry hardware product.
Hands On with Laminex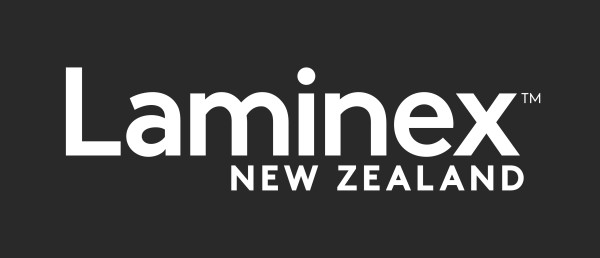 Have some fun and show us your interpretation of a design style through a mood board for a space in the home. Whether it's taking inspiration from nature or art, it's time to create some WOW and let the inspirational design aesthetics shine through.
Hands on with New Zealand Panels Group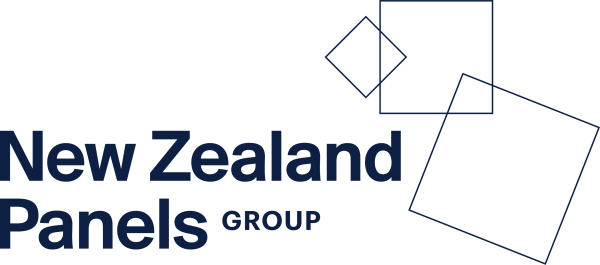 New Zealand Panels Group will put you through your paces in this competitive mood board challenge. Put your skills to the test to ensure you are meeting some very specific client briefs without blowing their budget!
Hands on with Resene

Put your skills to the test in this fun building session with Resene.
Hands On with St Michel

Join St Michel as they put you through your paces in this high intensity vanity assembly speed race.